B'nai Brith Castle is a residence for independent seniors, located on the Côte-St. Luc Road. It is the sister building of B'nai Brith House further down Westminster Avenue.
There are many interesting residents at Chateau B'nai Brith. Let us introduce you Moulin Marvin "Mayer". He has lived there with his wife for 66 years, Dawn.
At 87, Mayer has become one of our town's oldest "paper boys". Every morning around 6 am, he collects the daily and delivers it to each subscriber door. This course includes copies of The suburbs Wednesday. "I use my wife's walker as a car," he told me. "I take the elevator to the seventh floor and go down. It's a great exercise.
Mayer and Dawn ran their own accounting business for 20 years, until their retirement. In 1967, they were residing in Florida with their twin daughters Davina and Miriam and their son Lorne. "We spent seven and a half years there and helped run four men's clothing stores," he said.
Upon his return to Montreal, Mayer became a member of the Yiddish Theater at the then Saidye Bronfman Center.
"My mom says daddy always leaves a trail of laughter behind," her daughter Davina told me. "For example, he was once the last person to enter an elevator packed with strangers. As the doors closed behind, in front of everyone, he muttered, "You are probably wondering why I called you all to this meeting today." Oh my God, did they boo! He loves to connect with people, and they love him in return.
I enjoyed meeting Mayer. Eileen Katz, who runs the two buildings of the B'nai Brith, told me what a joy it is to have among the 130 inhabitants of the Castle.
FOR BRIDGE LOVERS: The Cummings Center will be hosting its first annual Bridge Tournament using the online Bridge Base web platform. There will be prizes for the winners and participants of all skill levels are welcome. It will take place on Tuesday. November 2 (12:30 p.m. to 3 p.m.) and the cost is $ 40 for members and $ 50 for guests. ACBL points will be awarded. For information visit cummingscentre.org or to register, call 514.343.3510. Meanwhile, the annual Cummings Center Gala, a virtual event, will take place on Wednesday. Nov. 3 (7 p.m.) with the Trio 12 Cordes, live from the Wheel Club! The talented 12 String Trio includes the soprano Raphaelle Paquette, guitarist Francis Tétu and bassist Francois Marion. From jazz to Broadway to opera, their musical talents will blow you away. The cost of participation is $ 20 per member and $ 30 per guest. For information visit cummingscentre.org or to register, call 514.343.3510.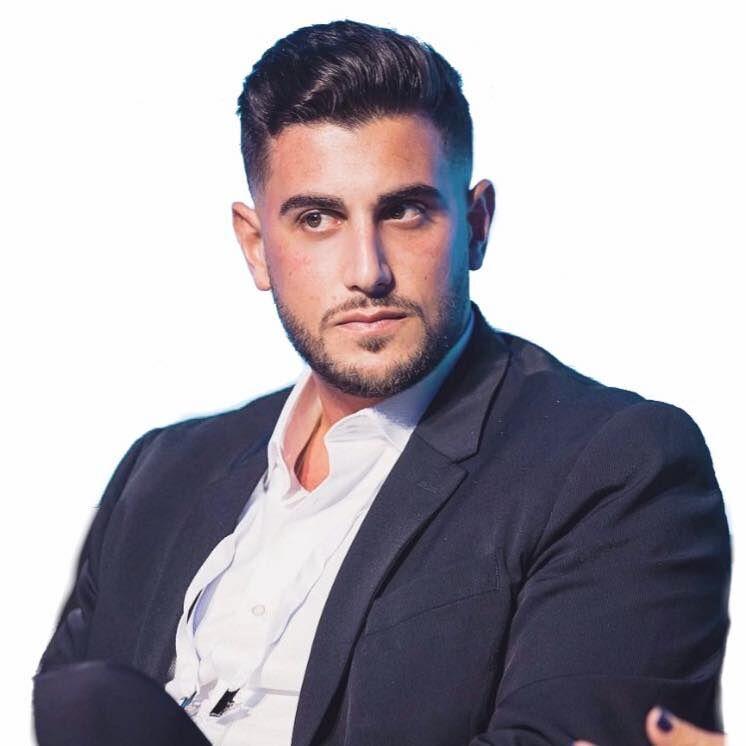 RUDY ROCHMAN: Last week, Federation CJA was so proud to have brought Rudy Rochman in Montreal to help the community continue its fight against anti-Semitism. In collaboration with the Bronfman Jewish Education Center, Rudy met students from Bialik, Herzliah, Maimonides, leaders from the Hillel campus and people involved in CHAI (CIJA-HILLEL-ADVOCACY-FELLOWSHIP) for CEGEP and college students. universities. He also met with community leaders to share his knowledge and make connections with members of Montreal's Jewish community. Rudy had an incredible impact on the Montreal community. Rudy is considered a social media influencer with over 300,000 followers and creates educational viral content aimed at changing global, ideological and political conversations regarding the Jewish people and Israel. His work focuses primarily on empowering Jews and allies, unifying sectors of Israeli society, and creating innovative ways to combat anti-Semitism. Follow him: @rudy_israel.
ISRAID SAVES AFGHANS: Oct. 2,125 Vulnerable Afghans, including judges, cyclists, journalists, TV presenters, human rights activists, family members of Afghan diplomats, artists, law enforcement officials order, scientists, etc., arrived in Albania after being evacuated from Afghanistan to a neighboring country following a collaborative weeks-long humanitarian effort by governments, aid organizations, activists and donors. This complicated process was initiated and led by activists and facilitated by the Israeli non-governmental aid organization. IsraAID.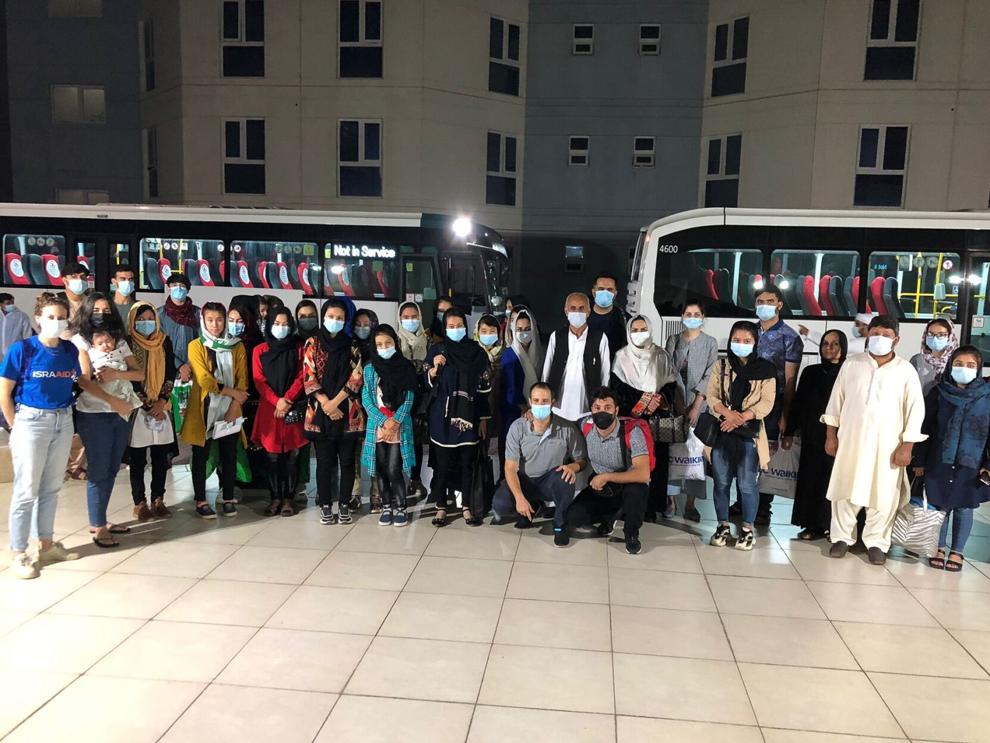 This is the second evacuation from Afghanistan coordinated by the group, after 42 vulnerable women, girls and family members arrived in the United Arab Emirates on September 6. they have served as symbols of women's empowerment and leadership. After fleeing Afghanistan, they were granted safe passage through a neighboring country to the United Arab Emirates and Albania, before long-term resettlement in countries like Canada, France and Switzerland.
IsraAID also launched a first needs assessment mission in Albania, where the group of 125 evacuees joined more than 1,000 Afghan refugees currently in the country. The IsraAID team will assess access to essential services and plan to provide continued assistance to Afghan refugees during their stay in Albania.
Renowned Montrealer and philanthropist Sylvan Adams: "What we did in this operation to extract and resettle these Afghan women was simply to practice the ancient Jewish cultural imperative of 'Tikkun Ola', which means improving our world. I am delighted to have helped change the fate of our group of Afghan cyclists and give them a chance to lead normal, productive and happy lives.
The IsraAID Emergency Fund ensures that the organization can provide an urgent and immediate response to crises around the world.
Do you have an article for SJN? Send an email to [email protected]