Paperless Courts, live broadcast under the Rs 6k crore eCourts-III project | India News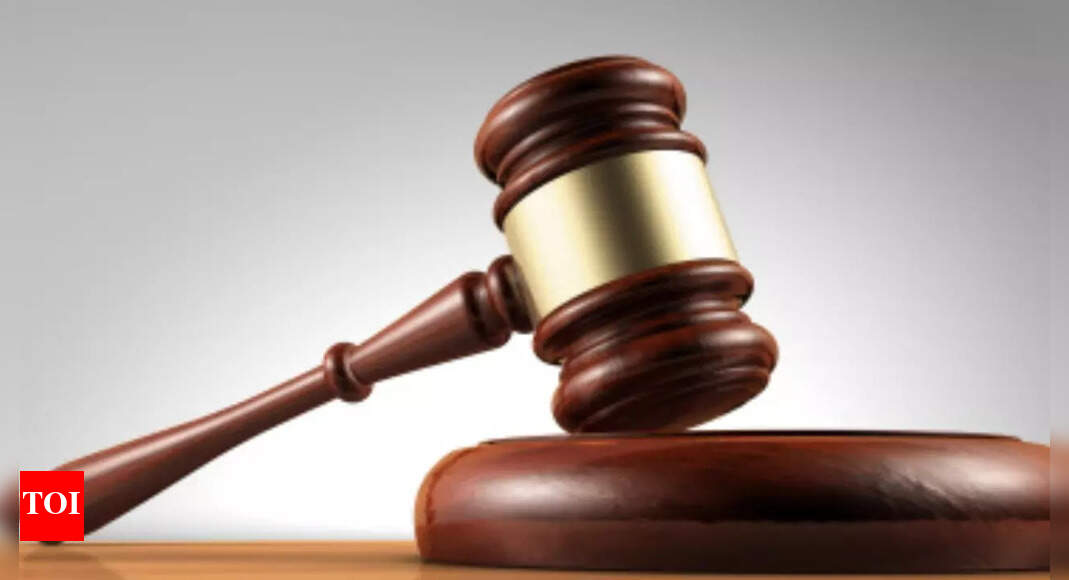 Paperless Courts, live broadcast under the Rs 6k crore eCourts-III project | India News
NEW DELHI: After computerizing 19,000 trial courts, the Supreme Court e-Committee has drafted a detailed project report for extensive use of information and communication technology in court processes to make courts paperless and live stream their proceedings.
The eCommittee headed by Justice DY Chandrachud has mapped out a roadmap of Rs 6,257 crore for the eCourts Phase-III project, which plans to establish "fully functional e-Sewa Kendras in all court complexes" to help litigants and lawyers to file their pleadings online.
The aim of the proposal is to rid the courts of unmanageable volumes of paper records as, according to one estimate, Indian courts use nearly 11 billion sheets of paper. The DPR says the goal is to "put in place an infrastructure for paperless courts, in stages, with all commercial courts becoming paperless in the first instance."
The pandemic and lockdowns have pushed a judiciary reluctant to embrace the virtual mode of hearing cases and since then even those who were skeptical of hearing by videoconference have now adapted to the new situation.
The eCommittee report proposed "the expansion of virtual courts for the hearing of court cases by creating a robust digital infrastructure. Initially, these courts could be set up in a few courts as pilot projects".
But, live streaming and integration of future technological advancements, such as artificial intelligence (AI), blockchain, etc., remains a priority area in eCourts' Phase III proposal. It proposes to digitize all court records, both inherited records and ongoing cases. He also said that adequate cloud storage and other ancillary facilities should also be provided.
The e-committee headed by Judge Chandrachud also proposes to install solar power installations in each court complex to ensure continuous availability of information and communication infrastructure. He also proposed "the replacement of obsolete equipment provided to courts and bailiffs in phases I and II and the provision of ICT infrastructure in newly created courts".
The project report aimed to improve the existing low bandwidth for connectivity, a major cause of disruption in virtual court proceedings in the northeastern states and in the hinterlands of India.